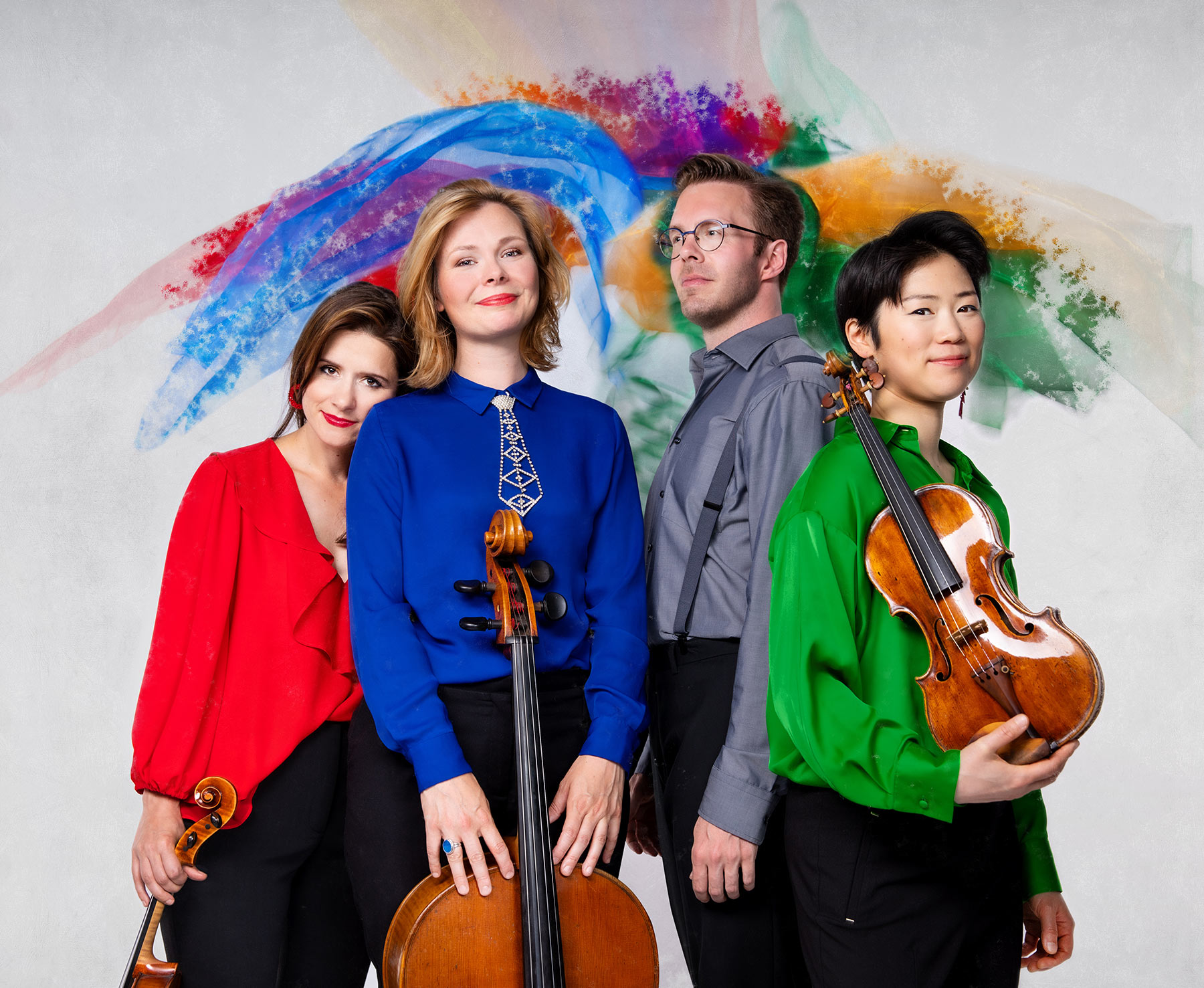 Flex Ensemble piano quartet is defined by its high musical quality.
a great joy in playing and experimenting, as well as the search for new ways of mediating between music, musicians and audience.
More information
FARFAROUT Trailer (imPULS 2022)
Performance-Konzert des Flex Ensemble und Farout Artistic Research (Pamplona/Spanien)
Our album: INSIDE EROICA
We are proud to present our third album INSIDE EROICA, with which we present our very personal contribution to the Beethoven Year 2020. The rarely performed arrangement of the Eroica for piano quartet allows immediate access to the symphony. With the commission for the Canadian composer Gordon Williamson, we present a contemporary perspective on the old master.
Making of IN/SOMNIA - imPULS 2020